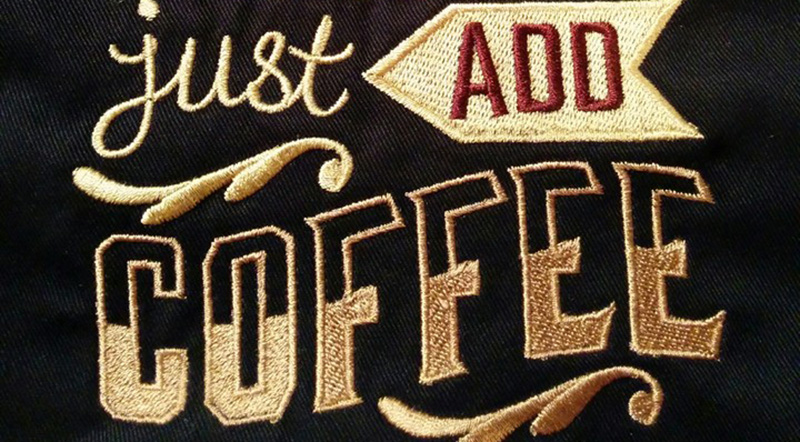 We love aprons, and we especially love them with these designs. We're not the only ones, they've been very popular!
Here are some of the designs available to put on an apron. We have tagged the designs we think look awesome on aprons with the "awesome on aprons" tag.
See More in our Gallery! Get Yours Now!!
See more in our Apron Designs Facebook Gallery.