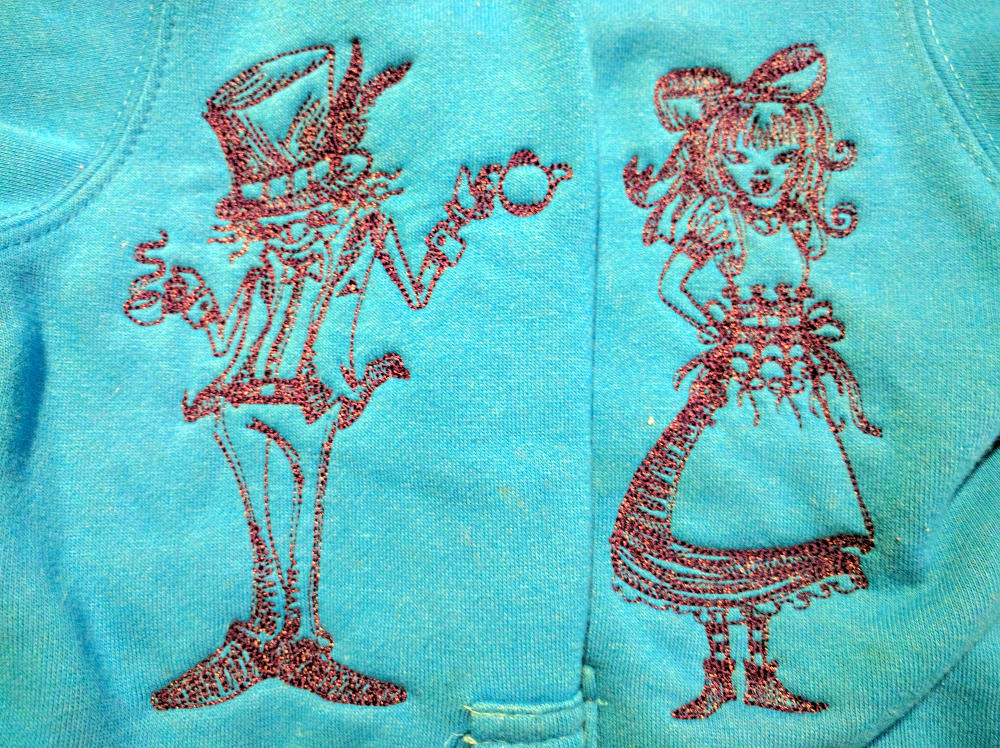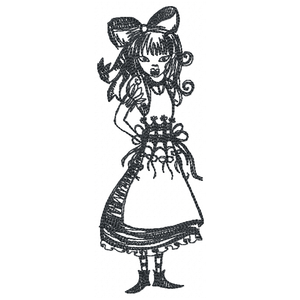 These lovely designs are all done in the "scribble" style - light, sketchy outlines and no fills, making them perfect for tee shirts and other lighter fabrics.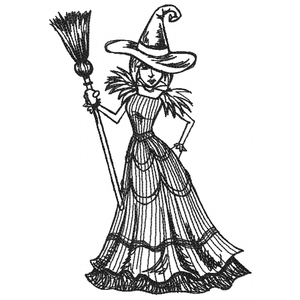 There are six designs in each set, giving good character choices. The Alice set has Alice, the White rabbit, the Mad hatter, Cheshire cat, the caterpillar, and the Queen of Hearts. The Wizard of Oz set has Dorothy and Toto, Tin Man, Scarecrow, Cowardly Lion, the Wicked witch, and the Good witch.
See Alice designs in our Gallery! See Oz designs in our Gallery!