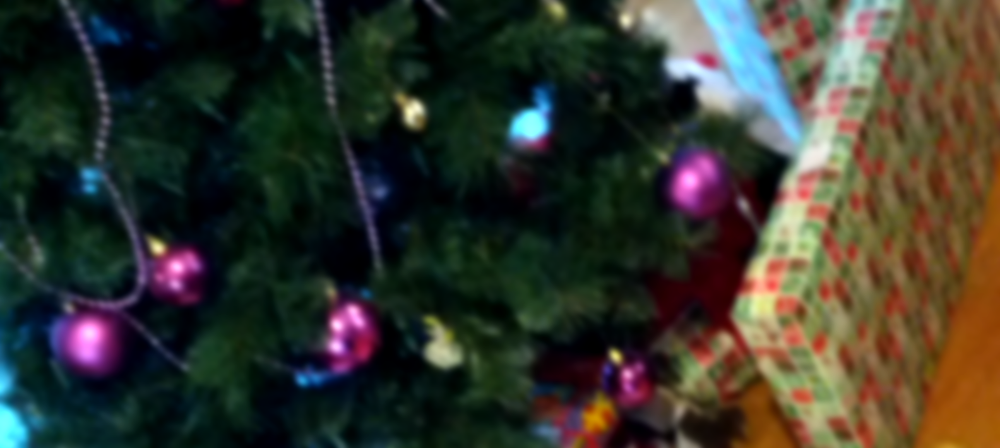 These cute little santas, elves and reindeer are all super light, making them perfect for tee shirts or napkins for your Christmas table. The row of five are a little too long for a napkin, but look great across the middle of a tee shirt in a few different colours.



We're still working out how to represent napkins with a name on them on the website, but if this is something you're interested in, send us a message and we'll discuss options with you!
See Christmas Friends in our Gallery!