☠ AHOY MATEY!!!!! ⚓
Embroidered Hoodies, Tee-shirts, Polos, and Aprons!
Monday 19th September be International Talk like a Pirate day, to celebrate we at Cloth Yaaarrrns be giving ye a special gift certificate code worth $5.00 off any item with a ☠ pirate design.
Enter the code "YOHO" On checkout to receive the booty.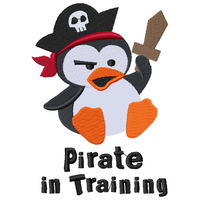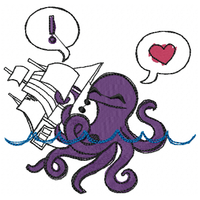 Ye can see all the designs in our gallery tagged with the ☠ pirates_nautical ⚓ tag.
Feast ye eyes on our Pirate designs!
Order now, and we will speed them to ye on a raft made of sea turtles!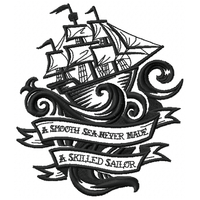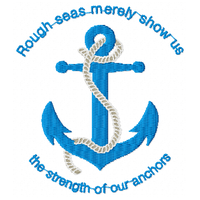 Yo Ho Me Hearties Yo Ho!