About Cloth Yarns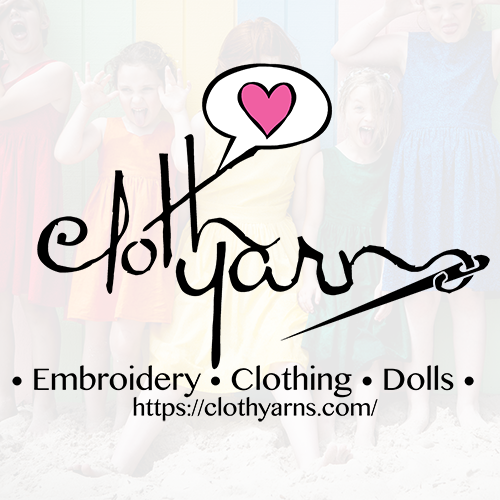 Cloth Yarns is a home family business, based in Melbourne, and shipping Australia wide.
We offer quality dress making and embroidery services, with a wide range of pre-existing designs, custom designs, digitising service, and lettering.
We can supply a wide range of products as seen in our online shop, or can embroider on yours.
Contact us to chat about your requirements.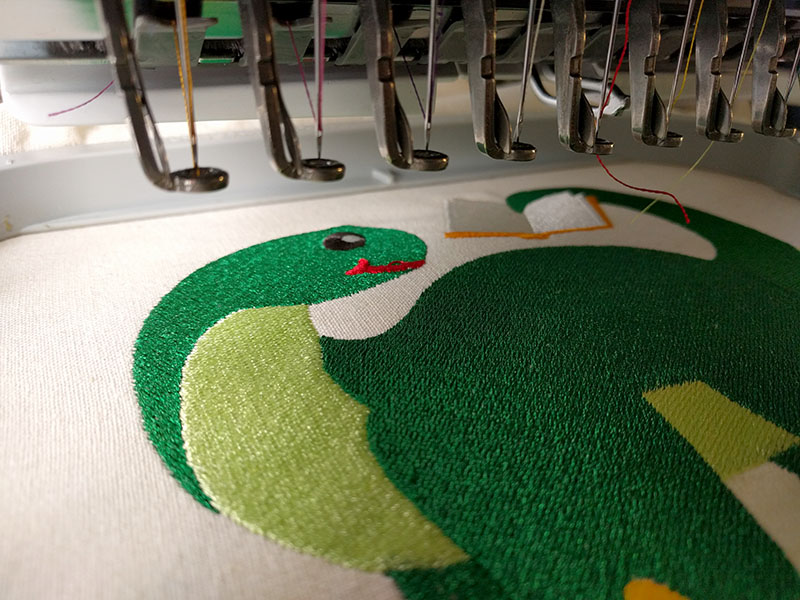 The Cloth Yarns team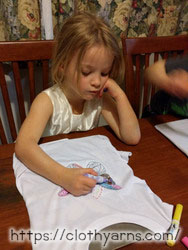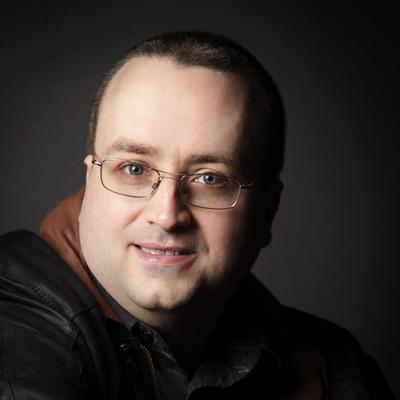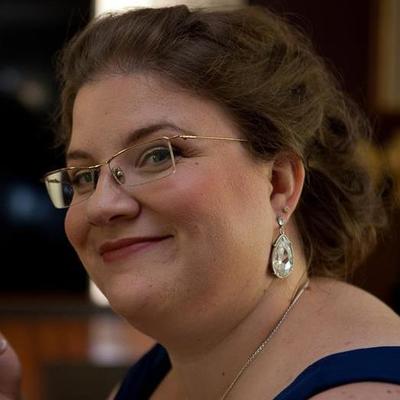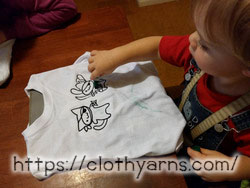 Kat
Perth born, Melbourne dwelling. Kat is an avid reader, stay at home mum to 2, and the artist behind Cloth Yarns. She handles the sewing, embroidery, and designs.
Marc
Marc is a DevOps engineer by day, and also sometimes night. English born but now an Aussie living in Melbourne, he handles the technical side of Cloth Yarns, including the website and online ordering systems.
The Kids
Miss 7 and Master 4 help with product testing, opinions, occasional modelling, and general distractions.
Links