May I introduce you to our gorgeous nephew?  
My sister is an absolute superstar, she, my brother-in-law and my nephew all attended our brother and sister-in-law's wedding the VERY NEXT DAY.  She may be a little insane.  All the best people are ;)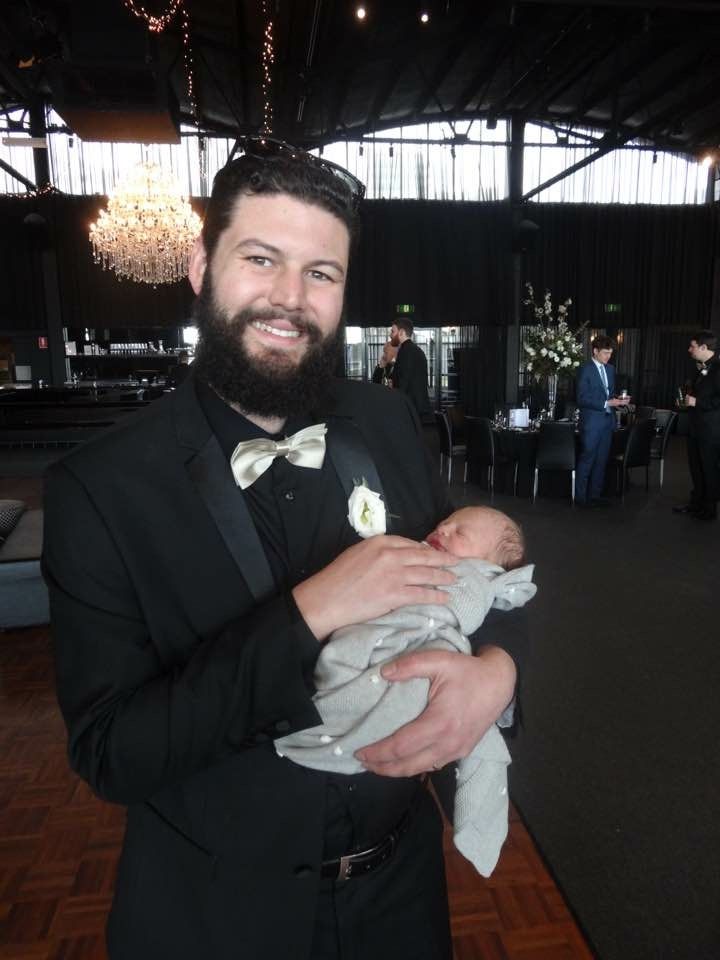 And a photo of the kids in the hotel after the wedding, because I didn't get to see them all day!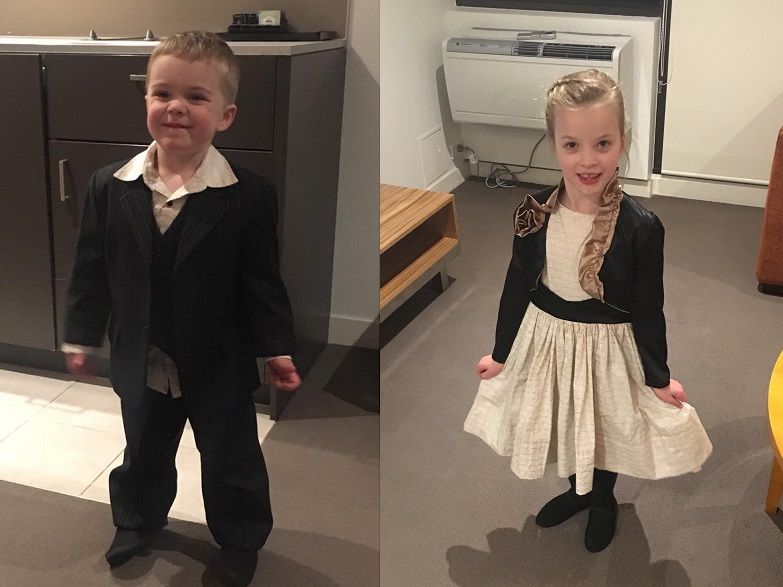 And, of course, the bride and groom!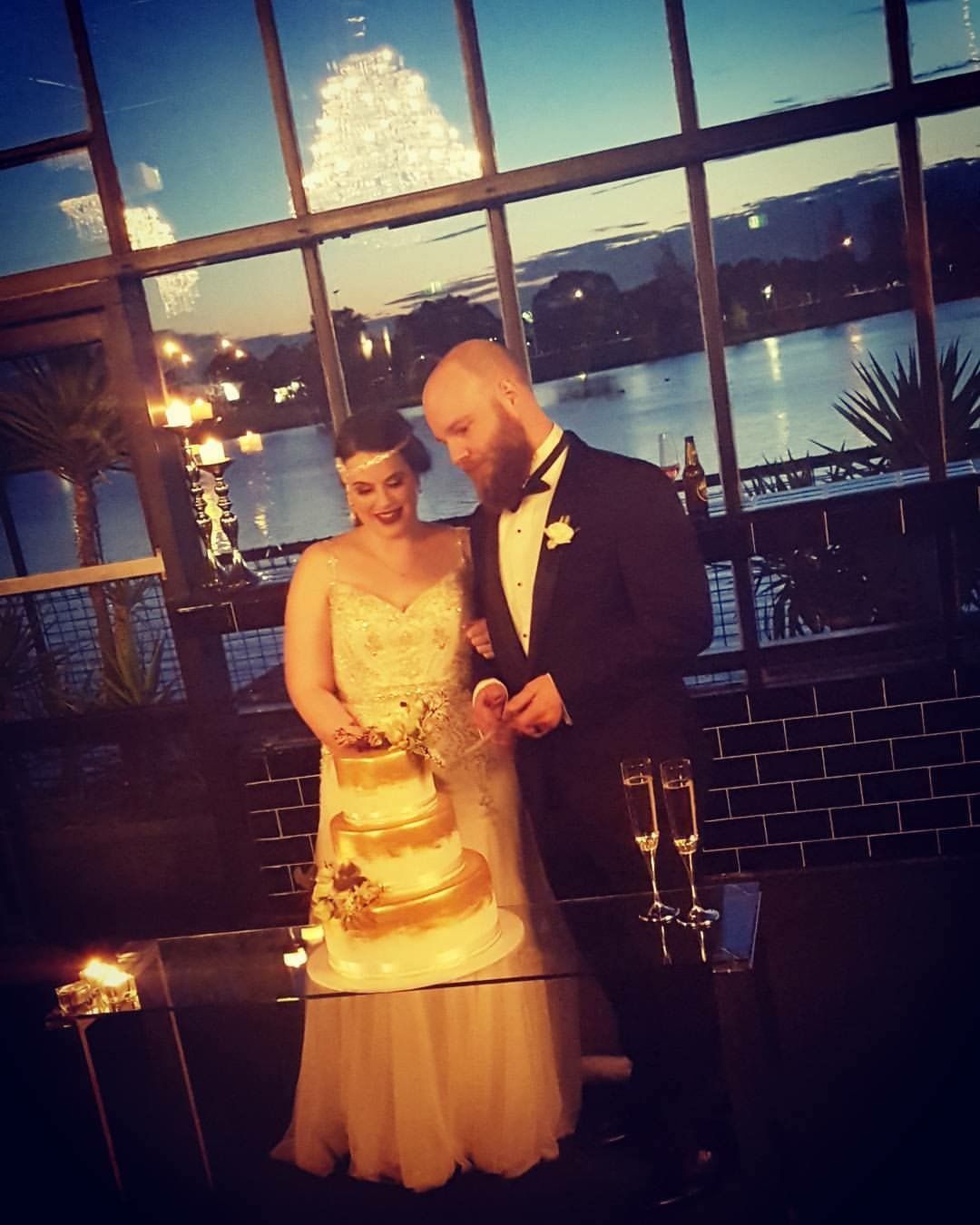 What an amazing few days!