I have done an amazing amount of sewing this month!  As well as all the wedding-related sewing, I've sewn a dress for Miss 6 and a shirt for Mr 3, out of matching fabric, because I like to do things like that!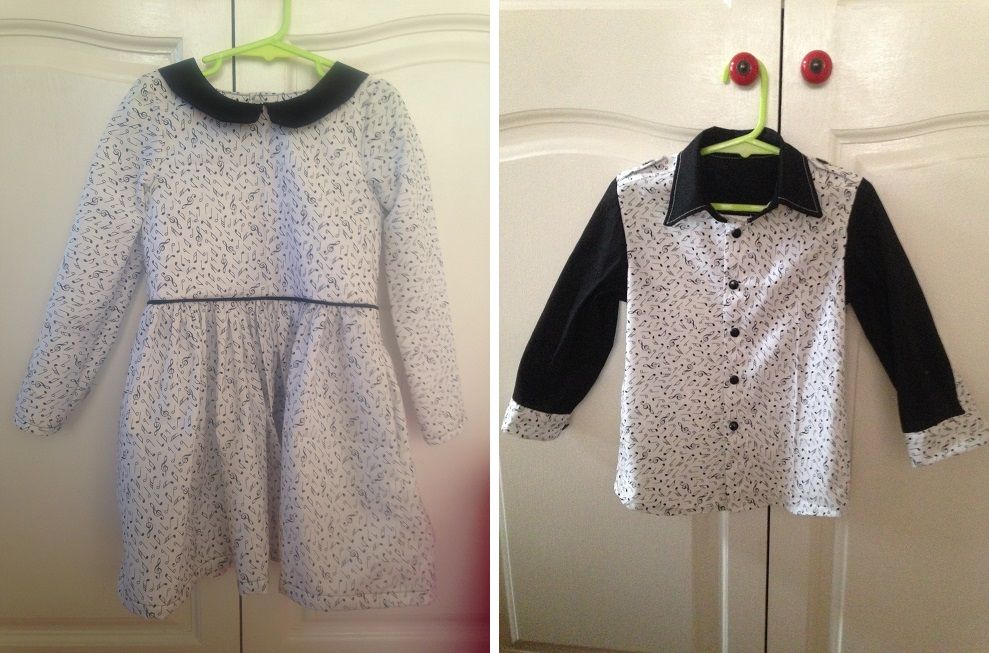 Lucky for me, my kids aren't old enough to object yet!  I also finished my brother-in-law and sister's baby gift - what a labour of love that was! It looks great, and they'll love it, but I won't be sewing a bag that complex again in a hurry!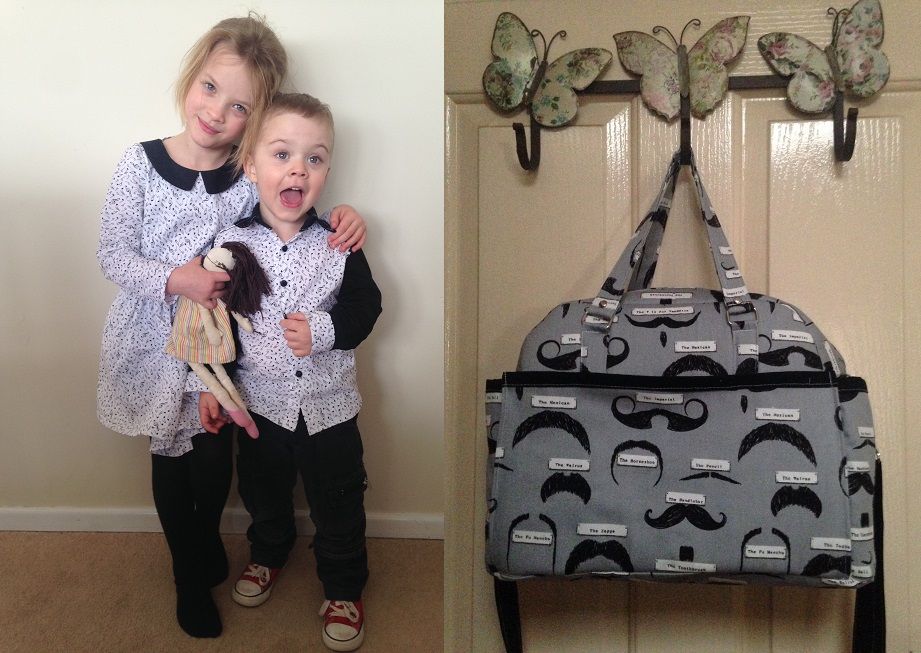 I also sewed up this absolutely gorgeous dress!  The fabric comes from Bec Williams Designs, who is a fellow aussie.  I love supporting Australian businesses, especially small ones.  Bec painted the watercolour flowers herself, then had them digitised for the fabric.  It's a beautiful cotton sateen fabric, which feels amazing.  The pattern is called Duchess, by the very talented Jilly Atlanta.  She designs some lovely vintage look patterns, and I just love the details on the yoke.  Miss 6 will get a lot of wear out of this once the weather is reliably warm!