Before I started down the "clothing" path with Cloth Yarns, we started down the homewares path... we added towels, and I started product testing hooded towels and reading pillows.  Needless to say, these went on the back burner when we started down the clothing path, but I recently had a request from Jade over at Say it's Knot Sew for advice...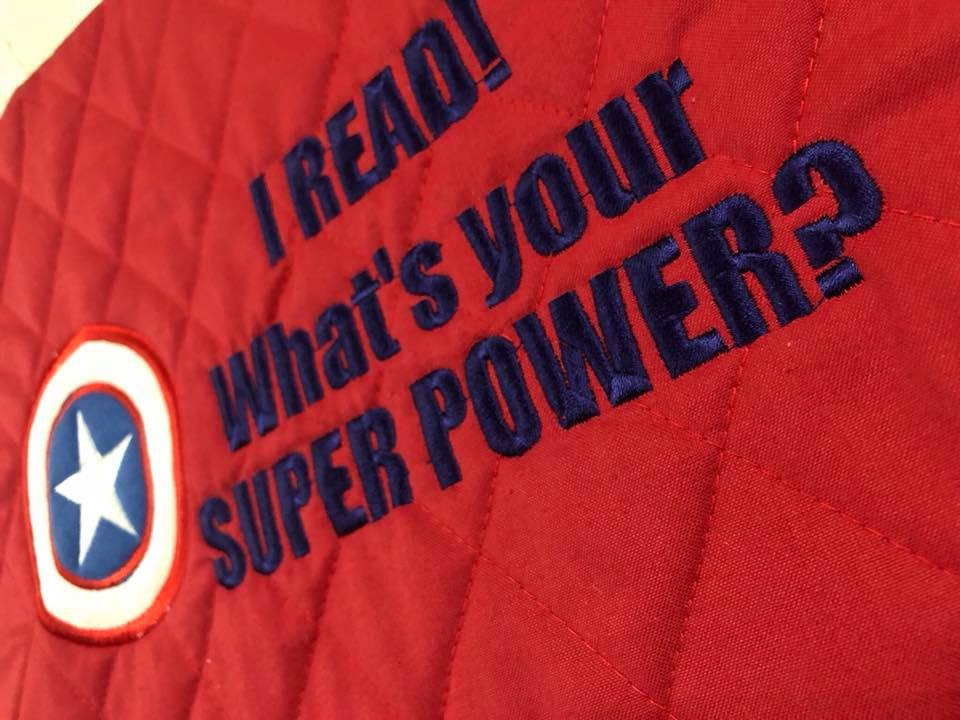 Advice turned into an embroidery job, and now she's going to be making reading pillows and bags!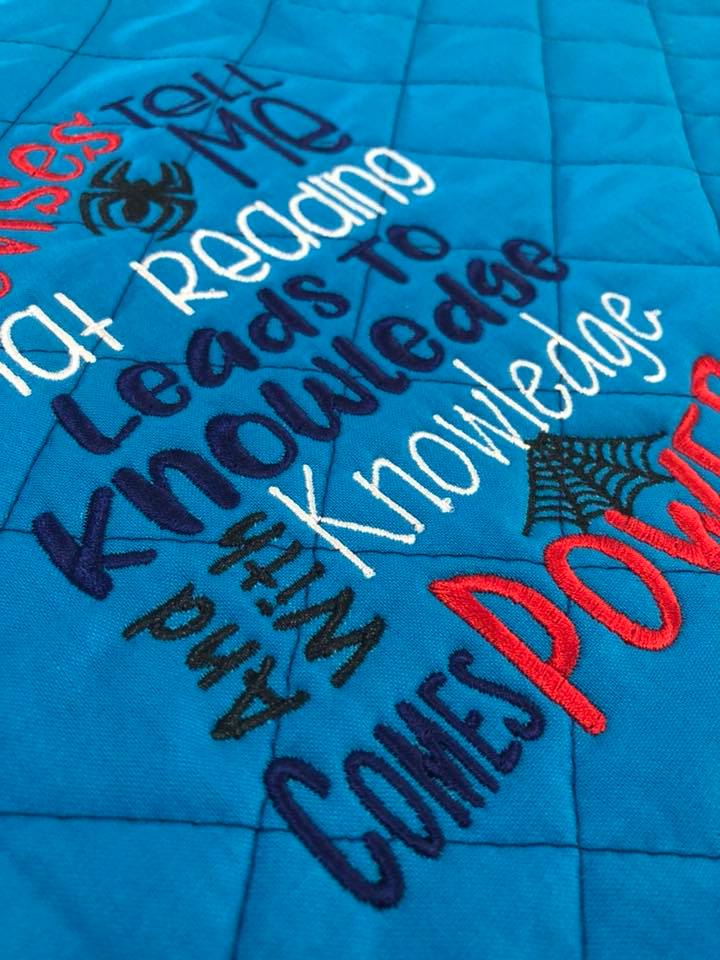 She's posted the completed pillows in an album on her facebook - go and check them out!