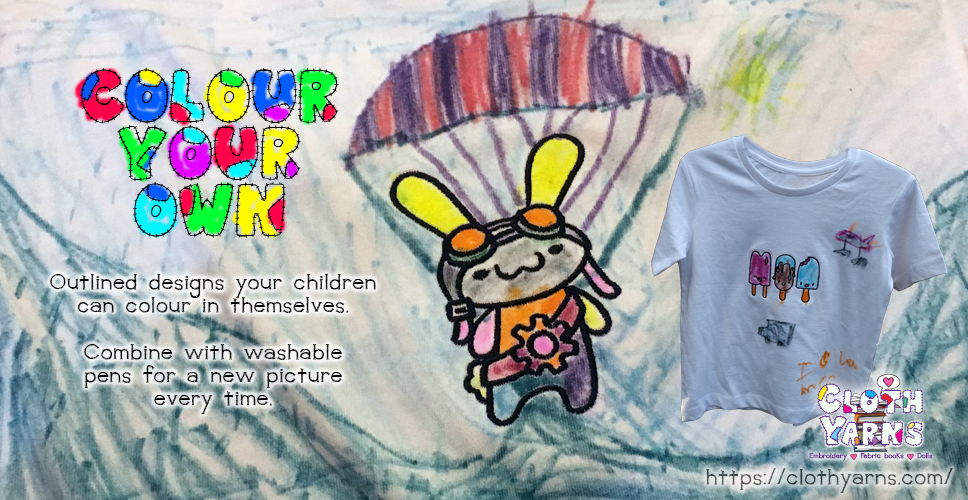 Pre-made items on Etsy.
We usually made to order, but as we recently attended our first market we have some pre-made stock to sell.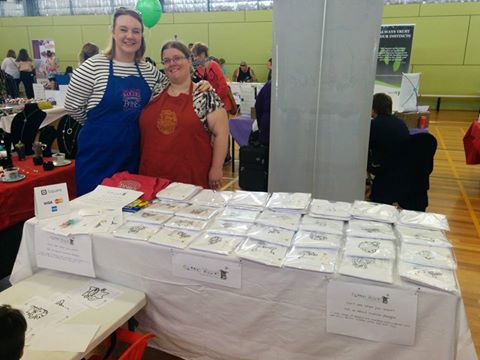 The items on offer are a selection of Colour Your Own Tee-shirts and some items not yet available in our on-line shop, embroidered baby bibs.
A variety of designs and sizes are available, and of course if you don't see what you want we can also make to order.