You may have seen a few sneak peeks of this one over the past week or so, as we did the photo shoot for out Autumn Vintage line on the 9th of March.  As always happens, I had the best day; I just love getting all the kids together, getting dressed up and taking photos - it's just so much fun!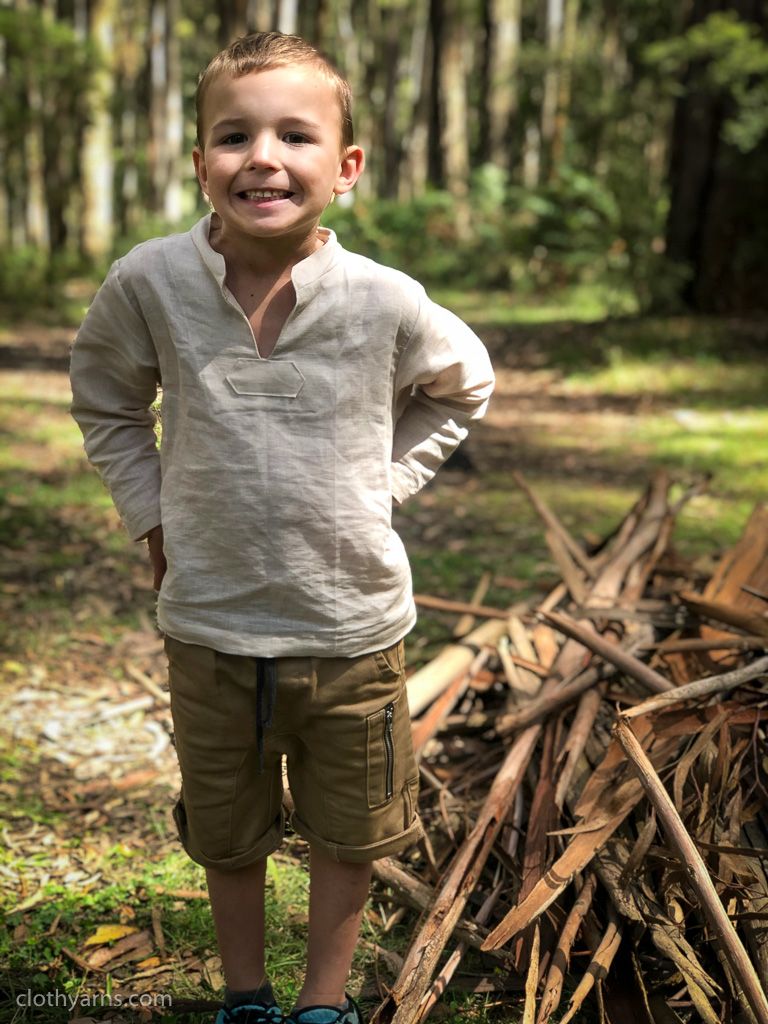 May I introduce you to our new Charlie shirt?  Available only in the Linen/Cotton blend for the moment, this relaxed, breezy shirt is a loose fit shirt with all seams completely enclosed.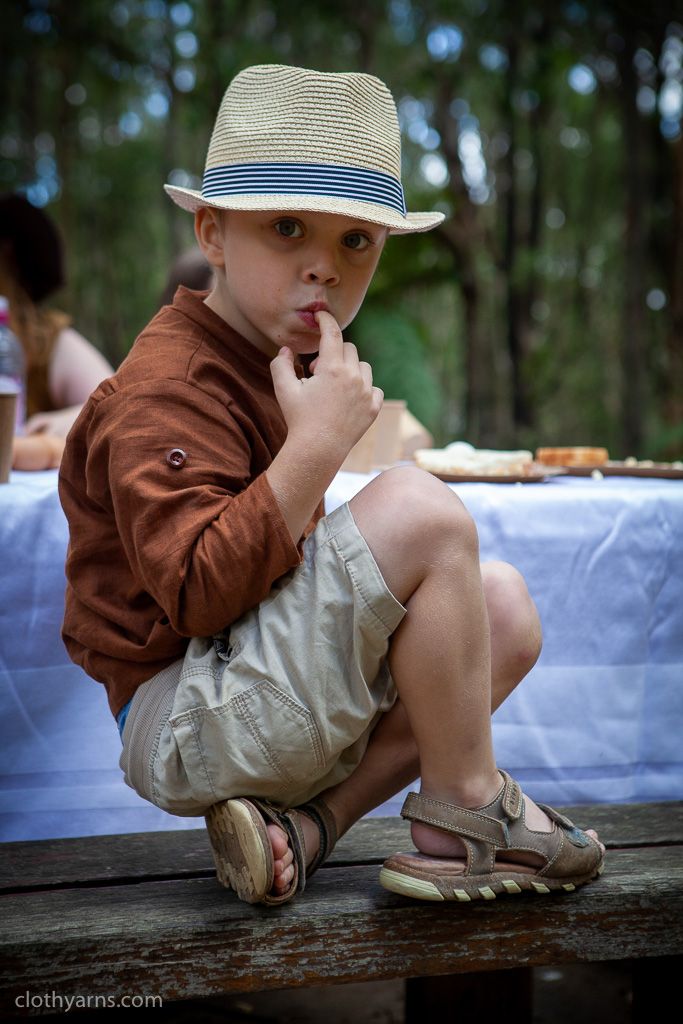 It comes in long sleeves, short sleeves, or long sleeves with roll up tab, and has been a big hit with all the kids!  I've already been asked for an adults version too!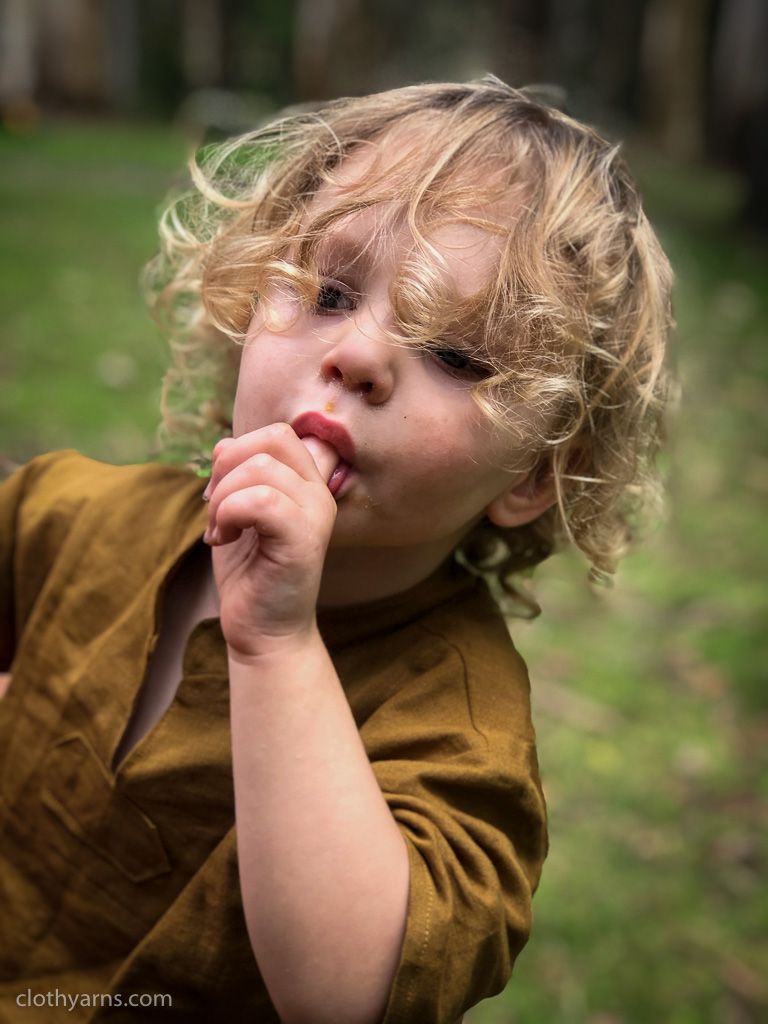 Charlie is available in sizes 1 - 10 and costs $85 for short sleeves, or $95 for long sleeves.
View more photos of this gorgeous shirt in our Charlie gallery.