We did the photo shoot for out Autumn Vintage collection on the 9th of March, and I've been so excited to share them with you!  This is the first release for that collection - Matilda's collection.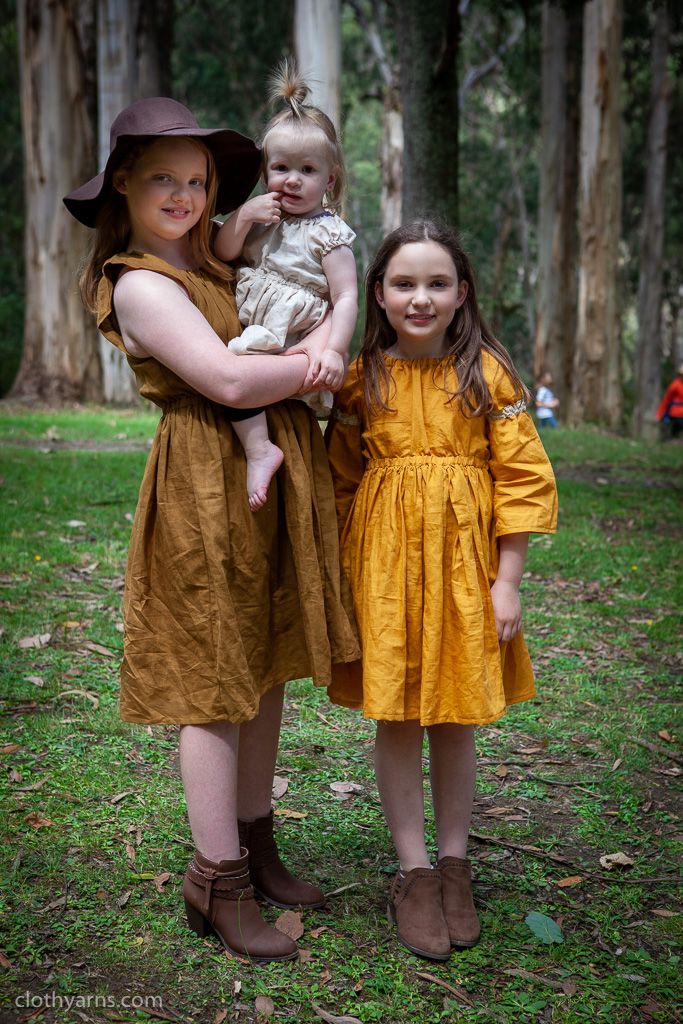 This peasant style dress has a generous fit, with an elastic waist and neckline to be both comfortable and stylish, and is available in three sleeve styles and a large size range.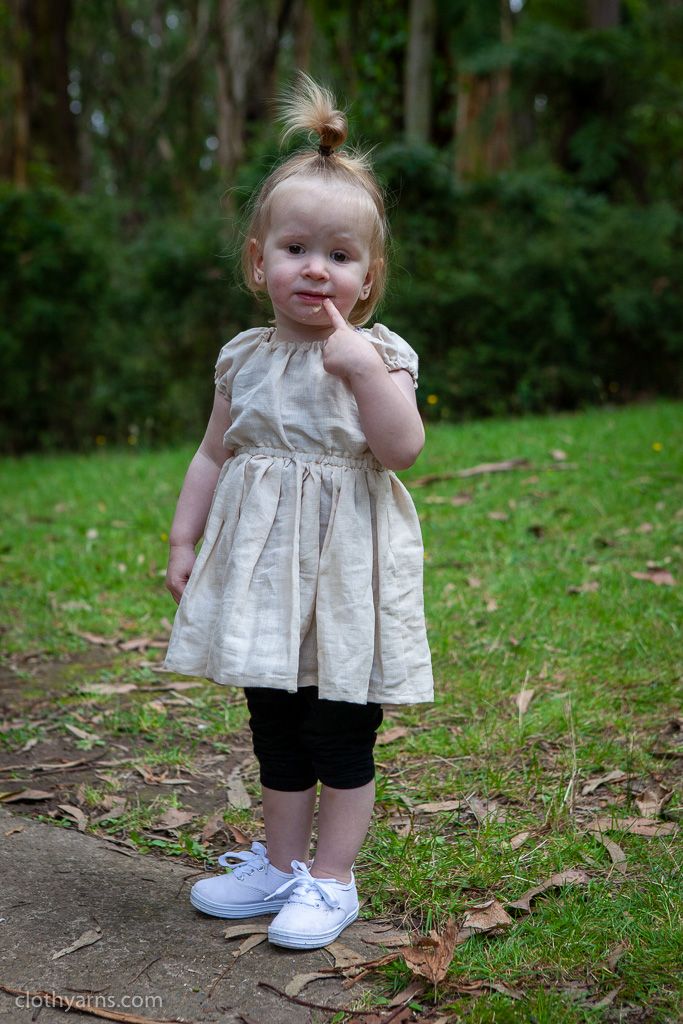 Tillie, above, is the baby version, available in sizes 000 - 1 and starts at $75.  The Tillie dress made for the photoshoot has the cap sleeves, which looks super sweet on this little one.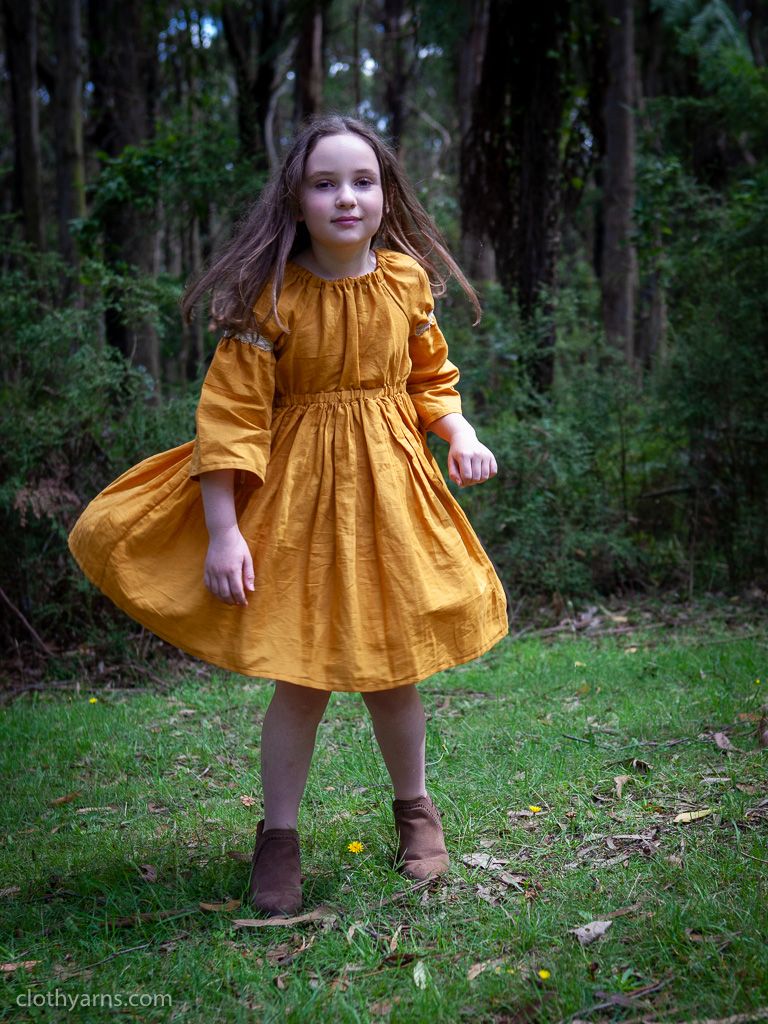 Mattie is the kids version, shown here with the long sleeves.  The cotton lace casing holds elastic to bring the sleeve in above the elbow.  These sleeves add a little cost, with the lace and extra fabric, but they're worth every cent! Mattie is sizes 2-8 and starts at $90.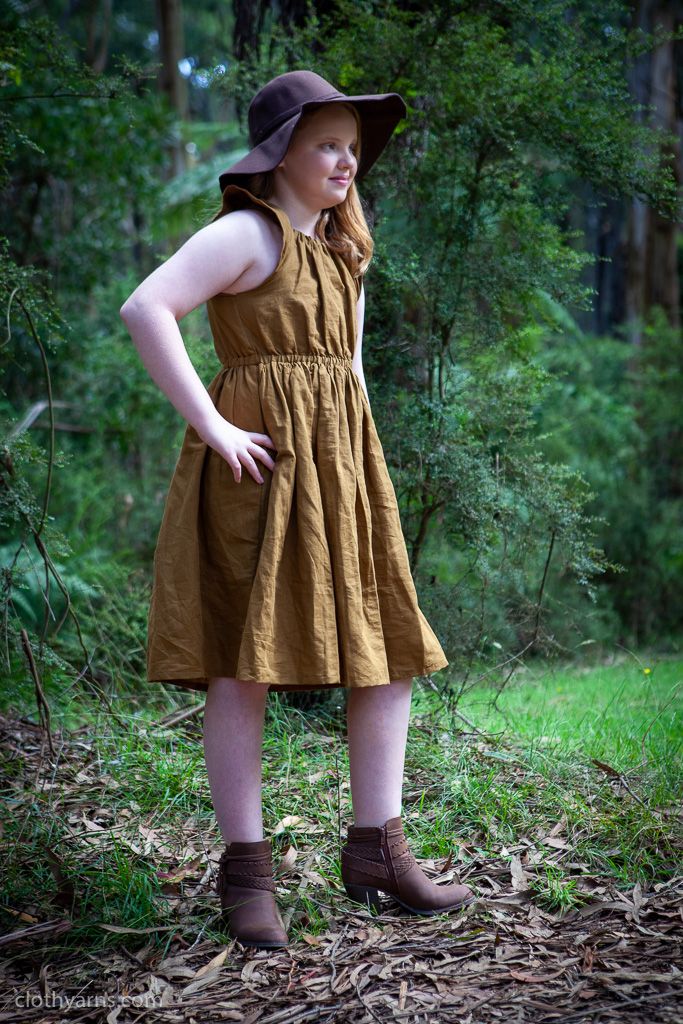 Matilda is the more gown up sizes, 10 - 16 and starts at $95.  This Matilda has the flutter sleeves.  I had lots of fun at the photo shoot, and I can't wait to share more of the wonderful photos with you all!
For the moment, you can see the rest of the photos of these gorgeous dresses in our Matilda Collection gallery.