I hope you all had a great break over the Christmas period - we spent most of it at home, with a week away at the beach at the end of January.  Unfortunately, the weather wasn't the best, but we had a great time anyway.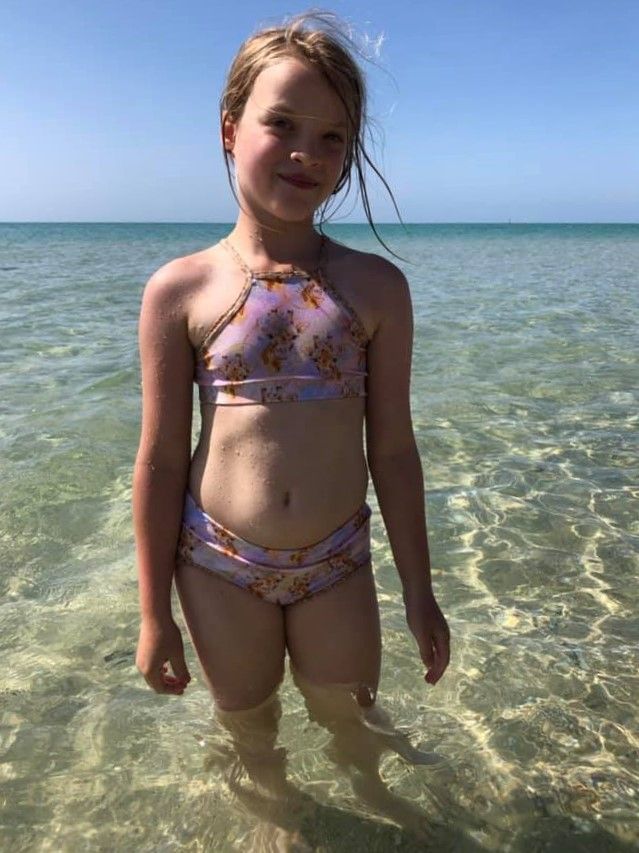 I got a little bit of sewing done over the break - practiced my swim knit skills by making bathers for Miss 9 and Mr 5 and made Miss 9 a few pairs of school shorts.  Mr 5 starts school this year, which is exciting and scary at the same time!  He fits into a standard size, though, so he has store-bought shorts!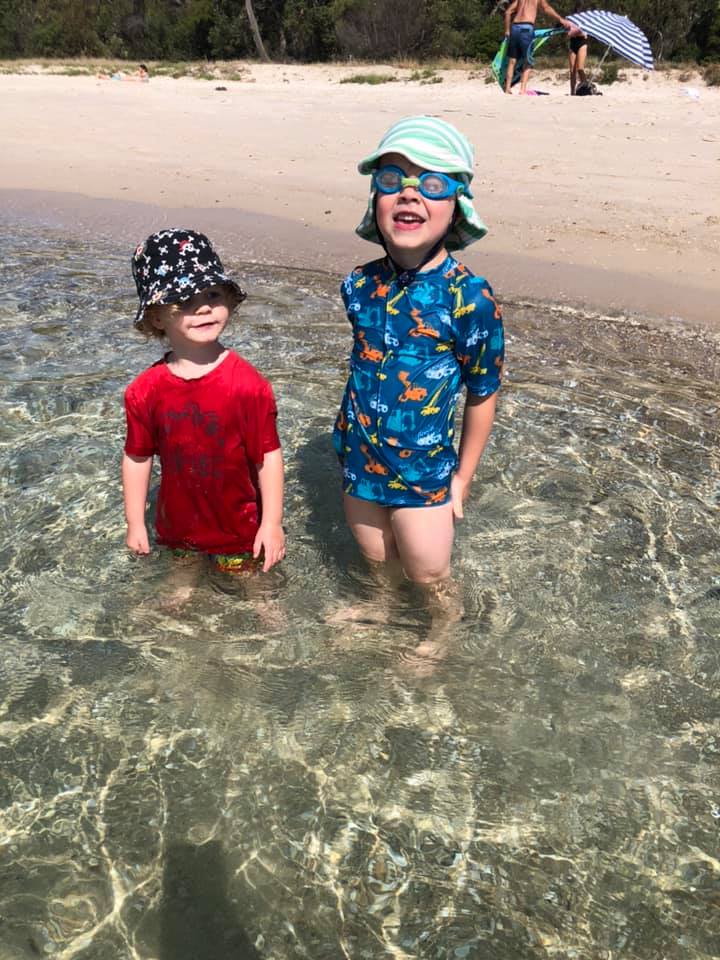 I also started cutting Miss 9's many dresses out of the Bec Williams fabrics I purchased last year.  I'm looking forward to sewing those up over the next couple of weeks.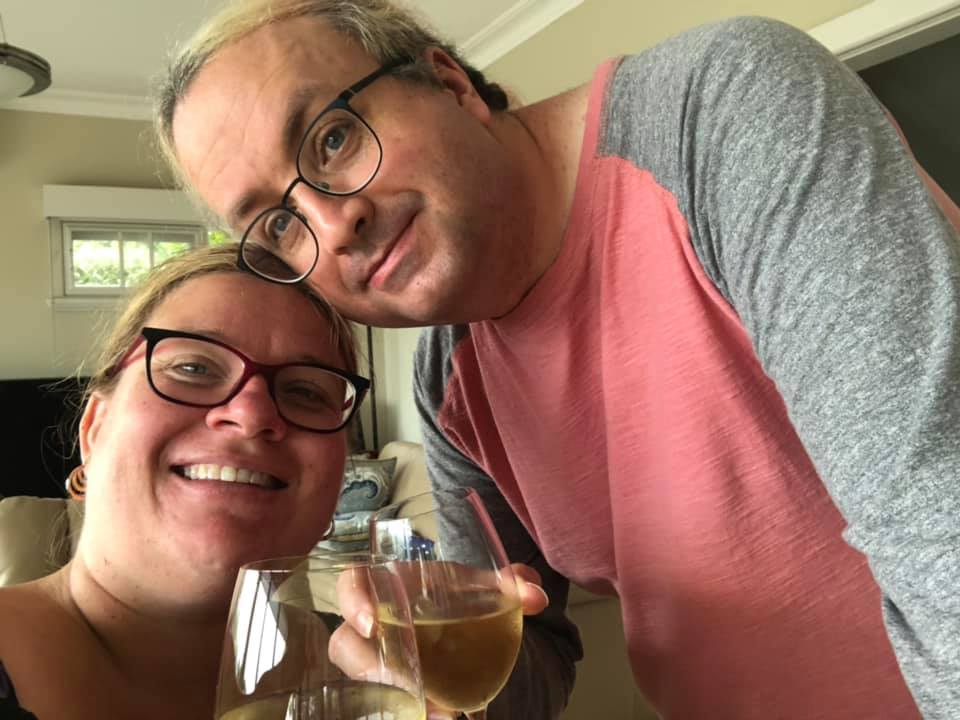 Looking forward to new and exciting things this year - we're working on a couple of new releases and brain-storming for this year.  Fun times ahead!