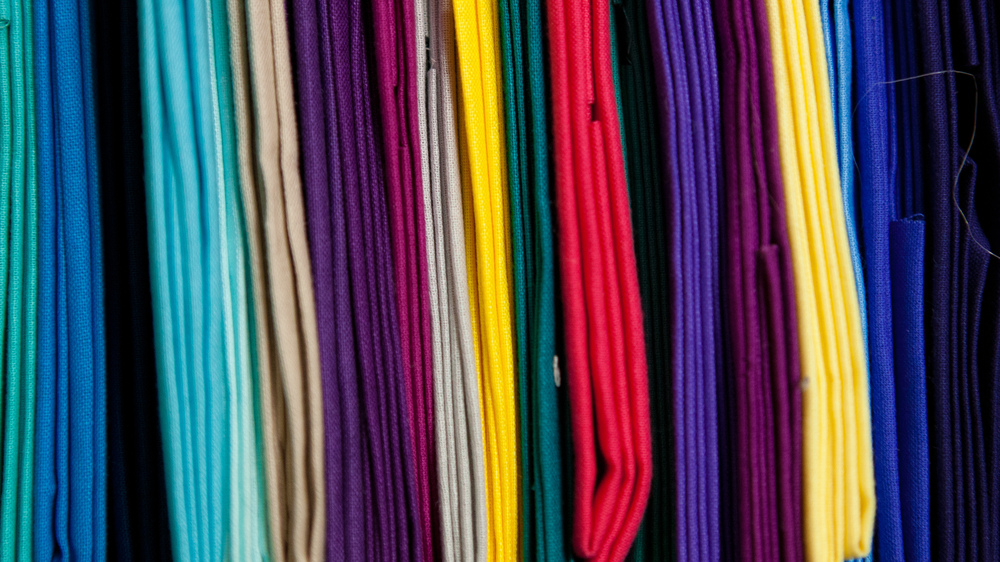 Hello and Welcome to Cloth Yarns!
At Cloth Yarns we love embroidery, and we love to share it with you.
You can expect to see embroidered books, dolls, clothing, and accessories. Many of which will be available for purchase from our Etsy and MadeIt stores.
You can read more on our About page.